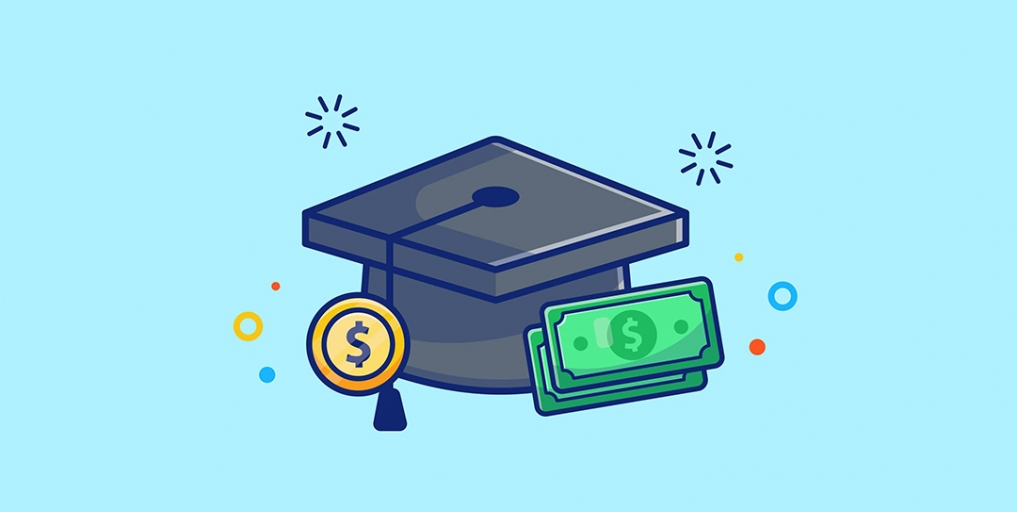 Friday, December 1, 2023
Applications for Berrien Community Foundation's 50+ scholarships are now available online at www.berriencommunity.org/scholar.
Berrien Community Foundation (BCF) offers scholarships for traditional students, adults returning to the classroom and students pursuing trade careers — there's…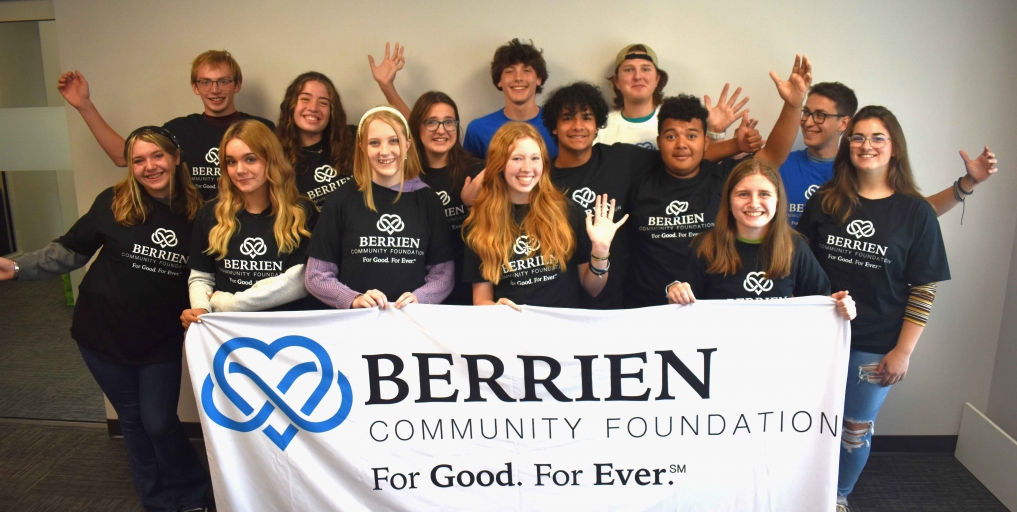 Monday, October 9, 2023
Berrien Community Foundation announces the launch of its 2023-24 cohort of its youth advisory council, Teens Exhibiting Able Minds (T.E.A.M). And they're looking for more teens who want to have a positive and fun impact in their communities.
T.E.A.M. provides a unique opportunity for…