The Berrien County Cancer Service, Inc. has had the honor of caring for Southwest Michigan's cancer patients since 1948. Their mission is to provide compassionate in-home skilled nursing care and supportive resources for those affected by cancer or related illnesses in Southwest Michigan. Many of their patients are currently receiving cancer treatments and need extra skilled nursing care in the home but are not eligible for coverage through insurance or Medicare. Their nurses are able to bridge this gap through their compassionate care services.
In addition to their nursing visits, they have a large loan closet of durable medical equipment (DME) items, medical supplies, and comfort items that are free on loan or given out. A sampling of our loan closet items include: wheelchairs, walkers, commodes, shower chairs, wigs, turbans, breast prostheses, mastectomy bras, nutritional supplements, ostomy products, incontinence supplies, and many other items. Their loan closet is accessible to anyone in Berrien County with cancer. Also, they loan out the DME items to anyone for short term use (3 months or under).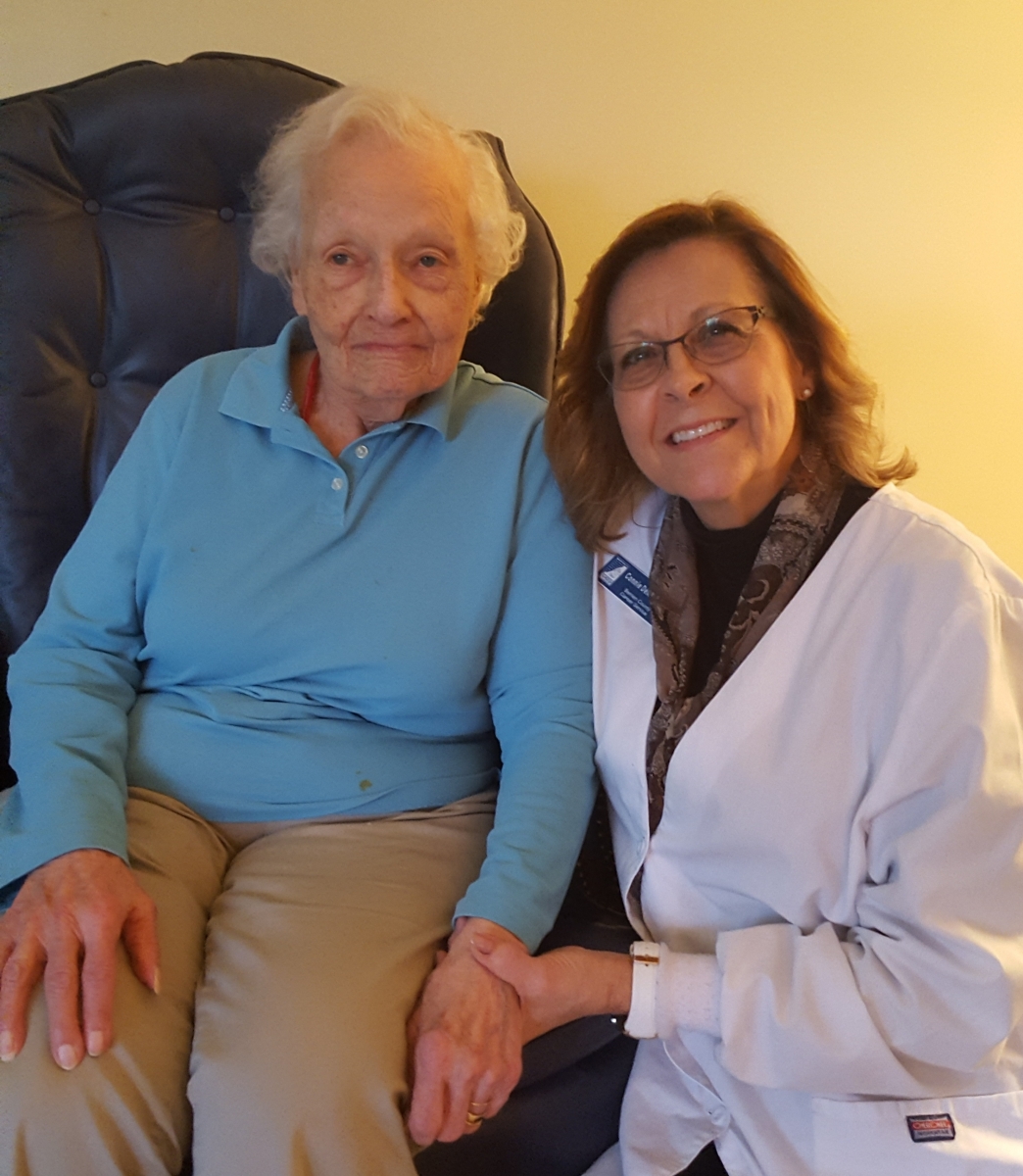 They have an art program (Art Play Workshops) designed for children and families impacted by cancer where we bring local artists and children together. The purpose is to utilize art as a means of expression since children may have difficulty verbalizing their feelings.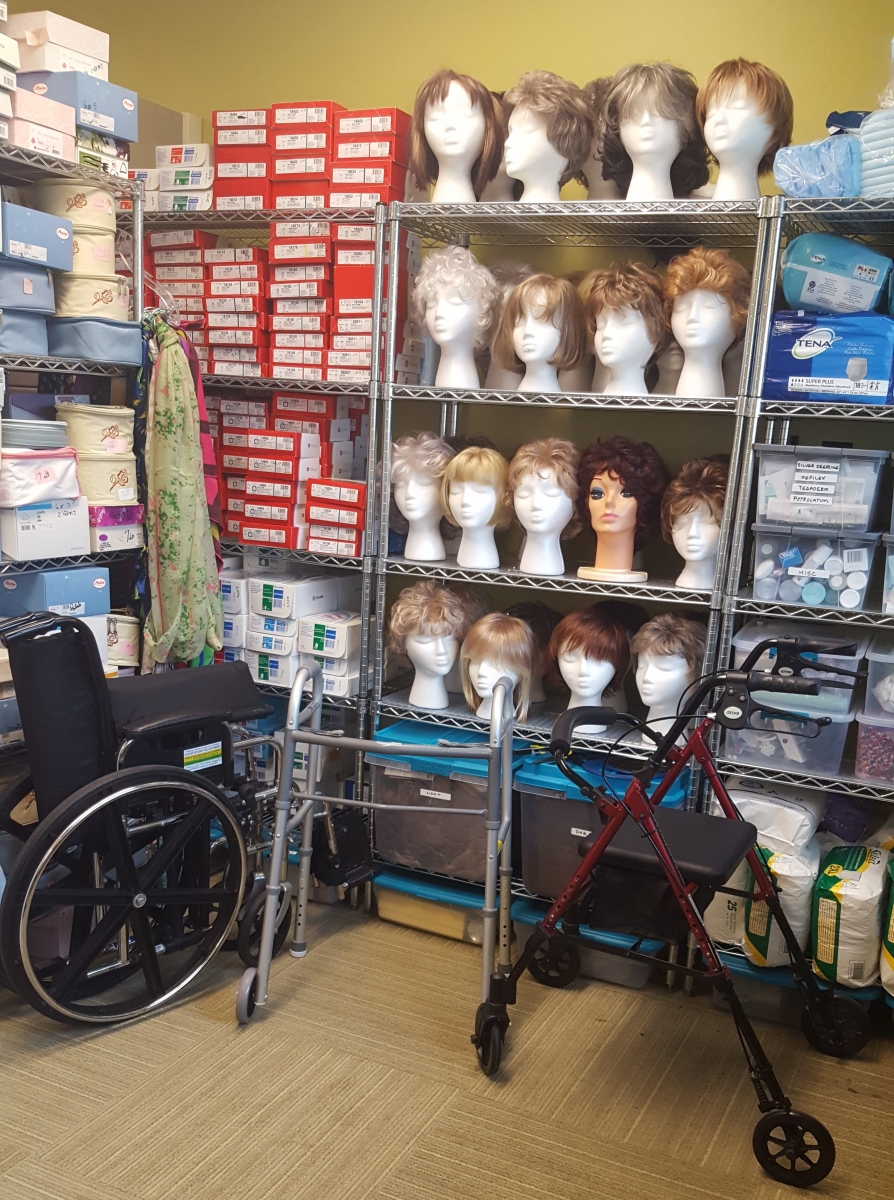 All of their services are at no charge and are provided through funding from Berrien Community Foundation, United Way of SW Michigan, donations, and fundraisers. A further description of their services and the schedule for their Art Play Workshops can be found on their website.