Established in 2010 by the closing of the YWCA, this fund is to support building capacity of childcare providers and to provide support of childcare services.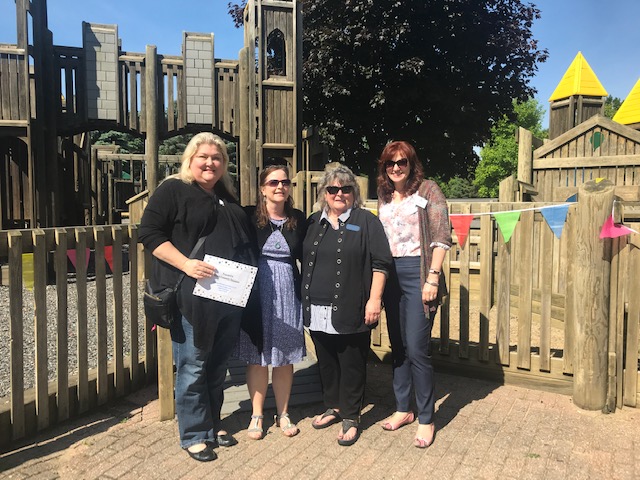 The BCF Childcare Services Support Endowment is used through the "For Good" and Golden Acorn Classroom Mini Grants to support great programs for children in Berrien County.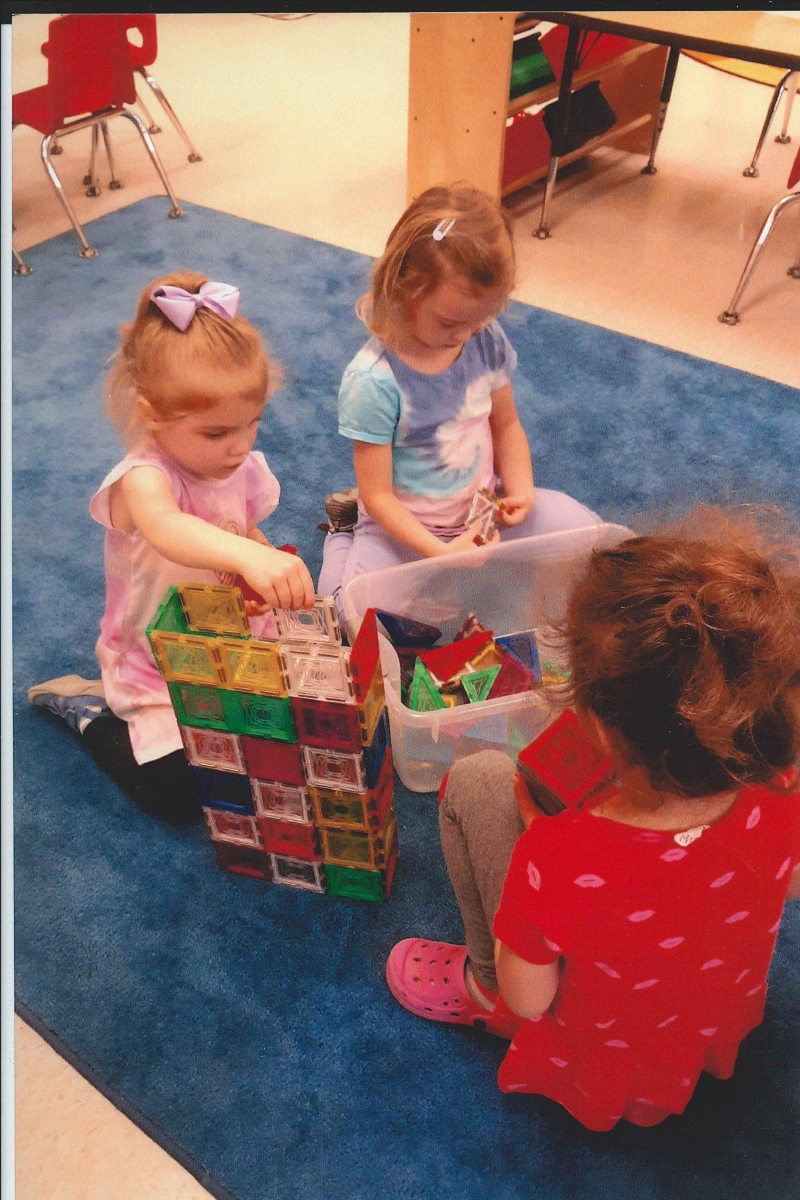 Many of your favorite Berrien County non-profits have benefited from this fund including Randall Park in Coloma, the YMCA, local pre-schools, and many more!
Support the next generation by donating today.