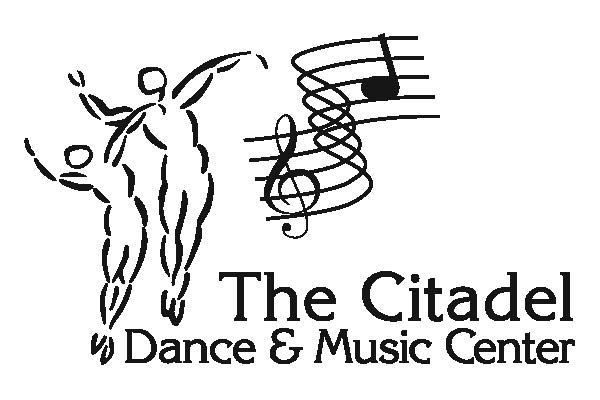 The Citadel Dance Center began in the year 2000 at the historic, renovated Salvation Army building on Hinkley St. In September 2008, the Music Program located at The Salvation Army on Michigan St since 1998 affiliated with the Citadel Dance Program and became The Citadel Dance & Music Center which serves as an important cornerstone in the Benton Harbor Arts District.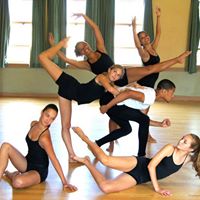 The mission of the Citadel Dance & Music Center is to develop the skills and character of individuals of every age and ethnicity through dance and music education and performance. Goals include providing opportunities for dance & music training to all individuals regardless of financial circumstances, to provide a multicultural and ethnically diverse environment and to collaborate with other Arts organizations.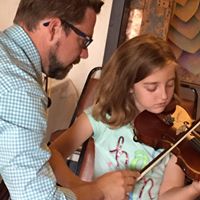 Comprehensive private music instruction in addition to Kindermusik, Music Therapy and Group is offered year-round to infants-adults. Year-round dance instruction is offered in many dance disciplines and multiple levels for ages 3 – adult.  Over 400 students are currently enrolled in Citadel programming.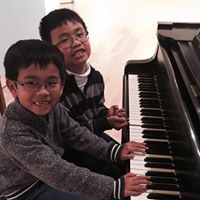 Annual performances with live music include a Spring Concert of Dance, Dance, Music & Desserts and A Steamed Nutcracker.  Additional performances include music recitals, a Spring Dance Gala, class performances, outreach programs, community performance opportunities, master classes & workshops.