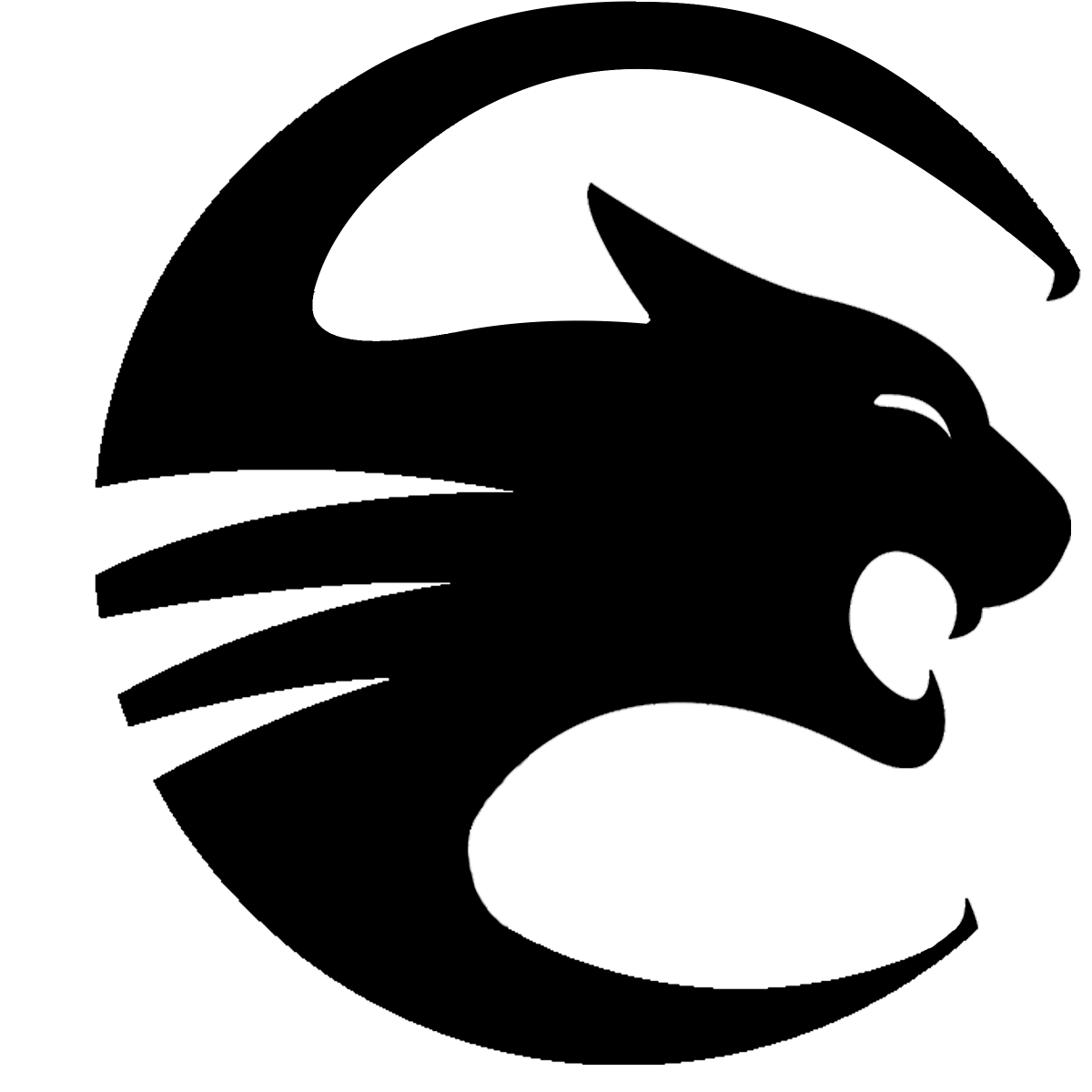 Countryside is a tuition-free, public charter school which was established in 1997, by six visionary fruit and vegetable farmers and currently serves approximately 700 students and their families in Southwest Michigan.  Countryside's mission is to inspire students academically and socially to become productive citizens by providing a high-quality educational experience utilizing F.A.R.E based activities. (Food, Agriculture, Renewable Resources, and Environment). The school has two locations. The Meadowbrook Campus, serving grades 2-12, is located in Berrien County, three miles from Benton Harbor on a 98 acre site with a greenhouse, woods, ponds, stream and gardens.  A new state-of-the-art AgriScience center is being built on the Meadowbrook Campus, with a predicted completion date of May, 2019.  Countryside Academy's Early Learning Center at Millburg, serving grades Kindergarten - 1st sits on 8 acres.  
Countryside Academy is a Promise Zone High school and a community partner with many organizations including The Boys and Girls Club of Benton Harbor and the Benton Harbor Sunrise Rotary.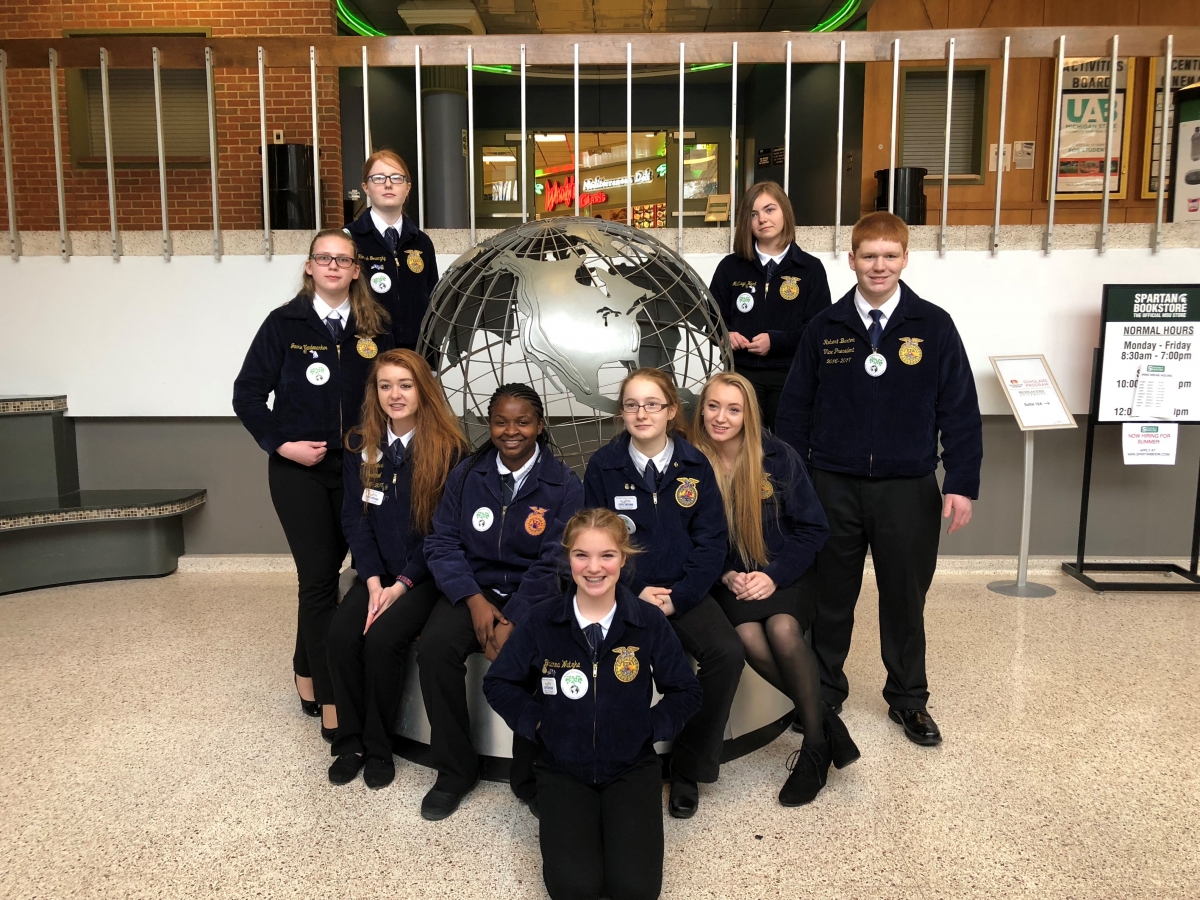 Countryside Academy currently offers CTE courses in Agriscience including Fundamentals of Agriculture, Zoology, and Botany. 
Countryside Academy has a very active FFA chapter which includes raising, showing, and auctioning live-stock at the Berrien County Youth Fair, growing and selling flowers and vegetables, and participating in FFA conventions.
Countryside is an MHSAA school which offers the following sport opportunities for high school students: Football, Basketball, Soccer, Volleyball, Cheerleading, and Track and Field.  They are currently working on a partnership to provide baseball and softball. Middle school students (grades 6-12) have the opportunity to participate in basketball, volleyball, cheerleading, football, and soccer.  Elementary students (grades 4-5) have the opportunity to participate in basketball and Girls on the Run.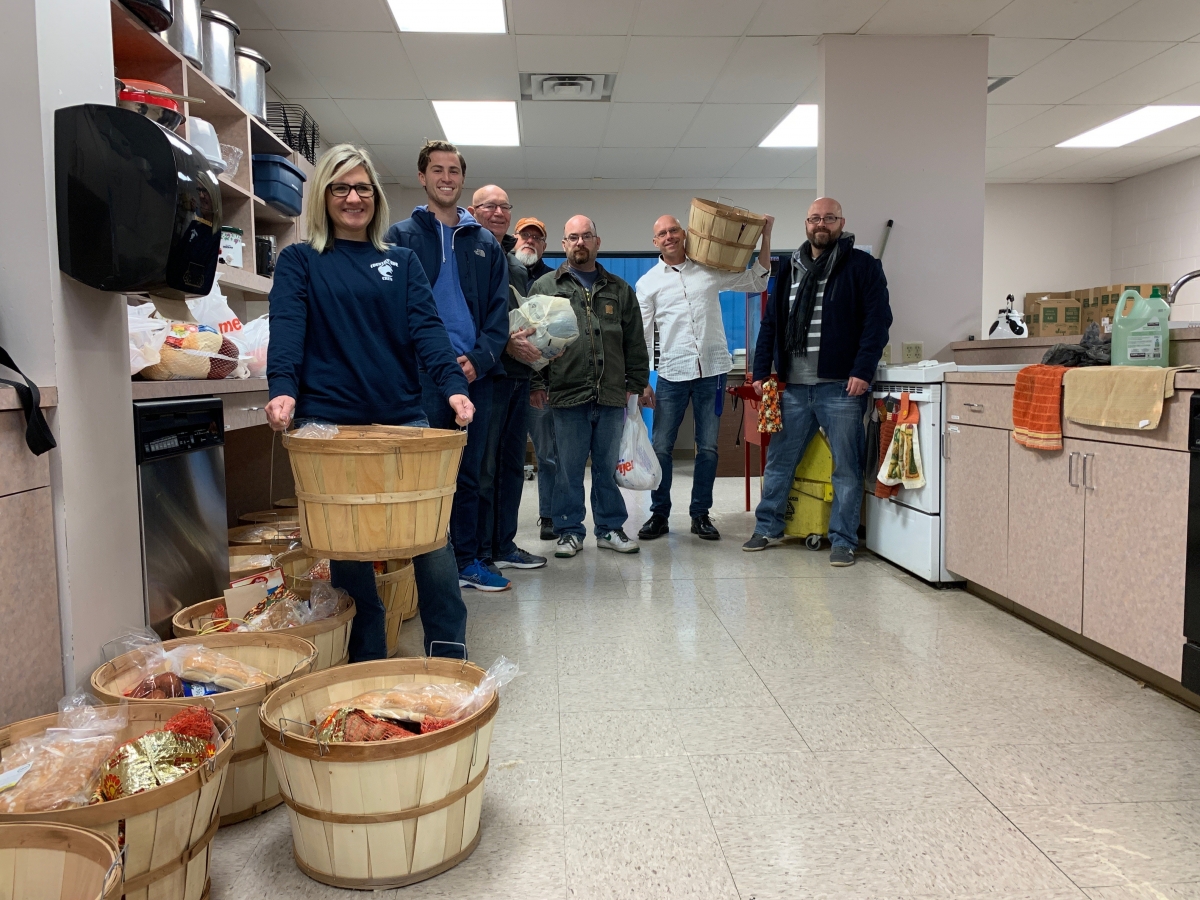 Their middle school currently hosts an after-school Art Club as well as a Games and Strategies club.
Countryside Academy is always looking for community partners to help us in the guidance and education of Benton Harbor's youth.