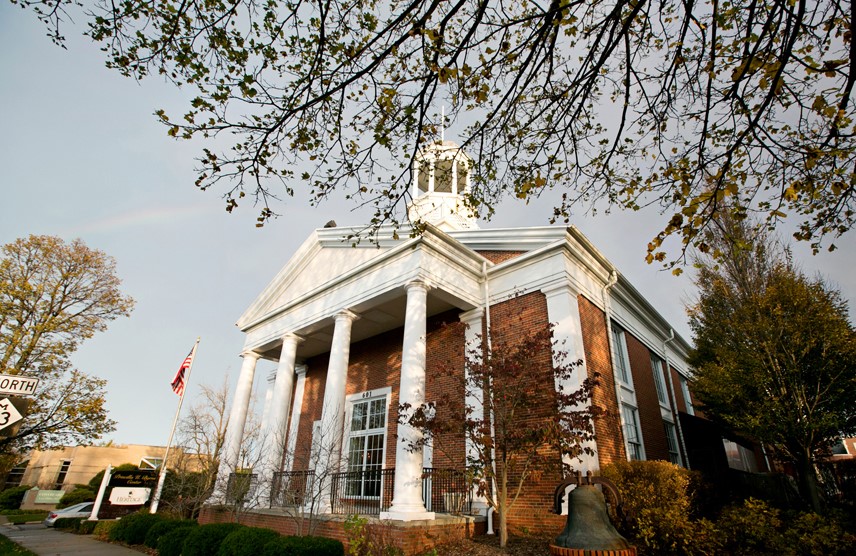 We all need a place that tells our stories of accomplishments, mistakes, and dreams; a place that shares how our community came to be what it is today and why we live the way we do. We need somewhere that inspires us to keep our story going.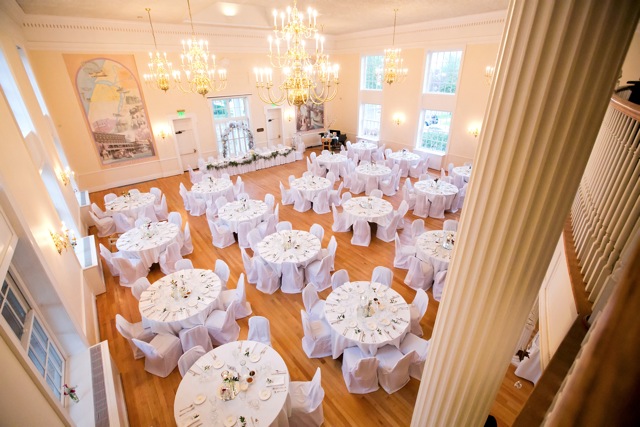 The Heritage Museum and Cultural Center is our remembering place in Saint Joseph, housing our area's history, its artifacts, archival collections, and a research library. The historical building is located along Main Street and is carefully preserved and beautifully appointed.
The Heritage Museum also has a large banquet hall that is available for rental to create new memories in Saint Joseph.
Donate to the Heritage Center today!