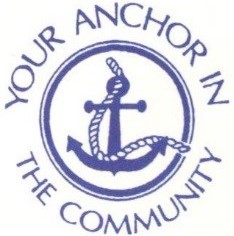 The Saint Joseph-Lincoln Senior Center has been serving the senior communities in Saint Joseph and Stevensville since 1975.
The Center's mission is to provide safe, friendly, and positive social, educational, and recreational services for people over 60 years of age in our community. SJLSC offers a variety of regular health, educational, recreational, cultural, and human welfare program opportunities to our seniors.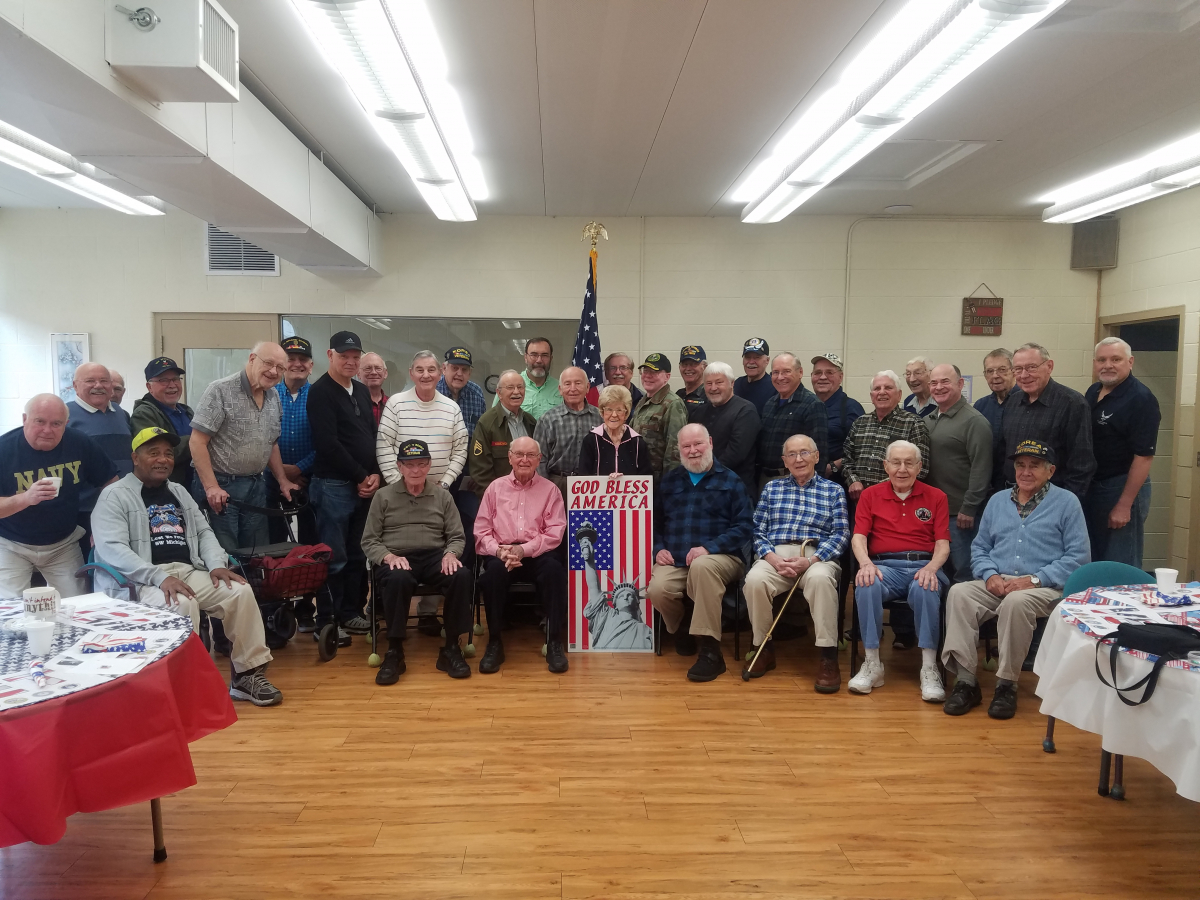 They offer 12 weekly scheduled exercise classes, 13 weekly game activities, 4 weekly Arts & Crafts projects, as well as a Computer Lab!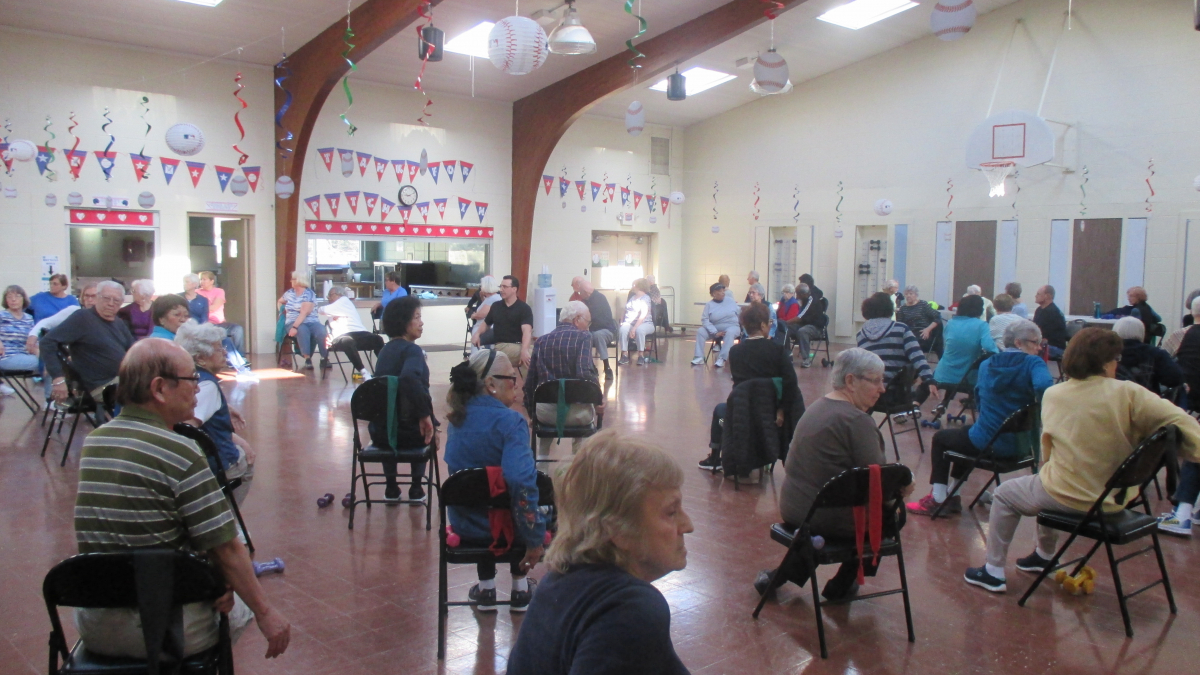 Check out all they have to offer on their website by clicking here.