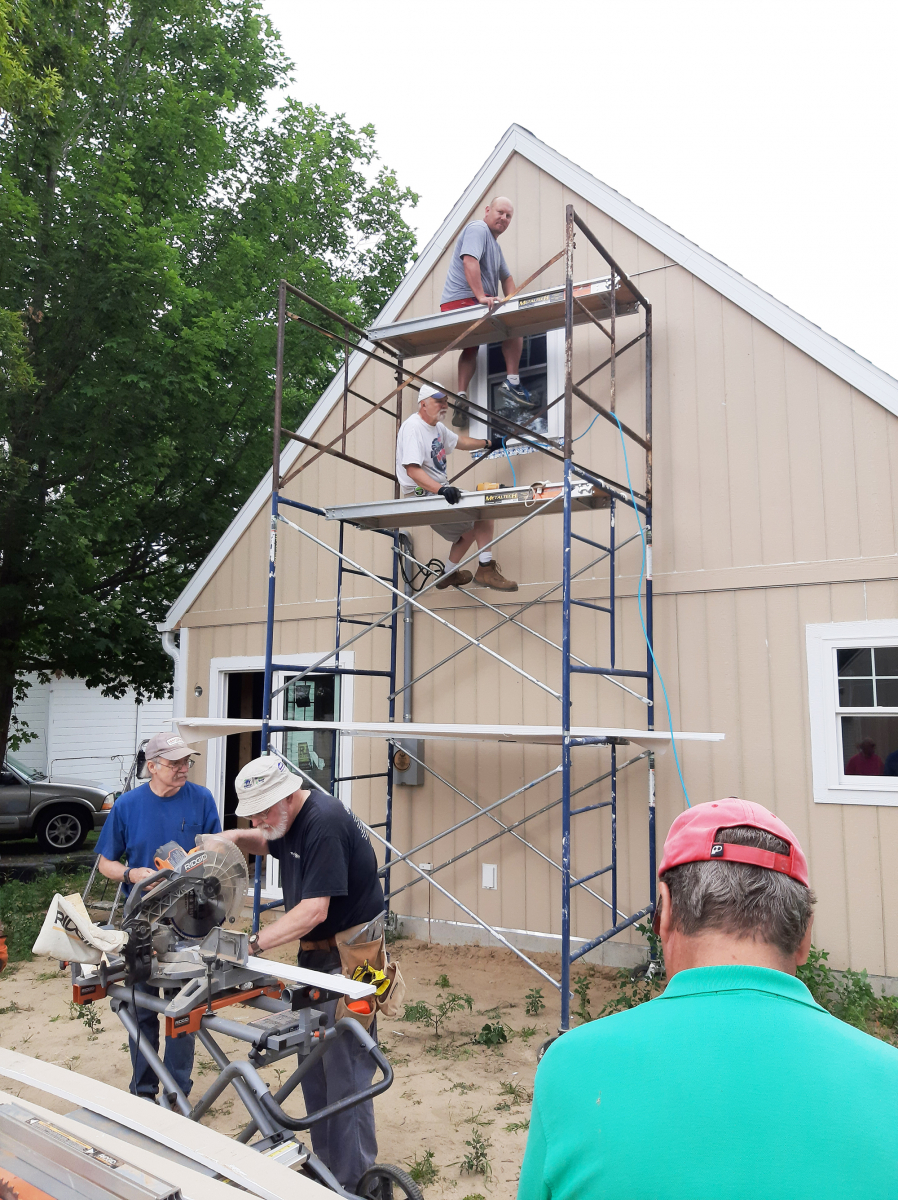 The children at St. Augustine Episcopal Church have big hearts for the homeless and those needing affordable housing.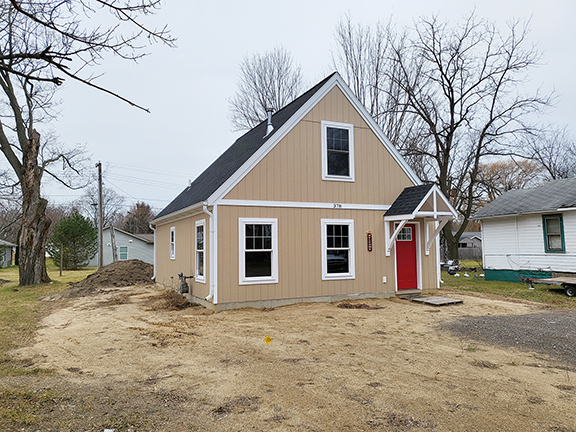 What started out as project to provide a tiny home for someone experiencing homelessness morphed into an affordable small home rental that is managed by Harbor Habitat For Humanity. A For Good Grant from the Berrien Community Foundation along with the help of many community organizations and resources came together to make this project possible.
"There's a lot of pride we have for these kids," said Bruce Banghart, a congregant at St. Augustine Episcopal Church. "It was the kids' idea and it caught on in the church and then in the community. It's really rewarding that we get to enjoy doing something and at the same time knowing it is helping someone who could use a little boost in the world."
From the get-go, the kids helped by presenting the project to other churches, fundraising, choosing colors, and painting and tidying up. They recognized the great need in the community for affordable housing, and this tiny home was a solution for the group of half a dozen or so youths.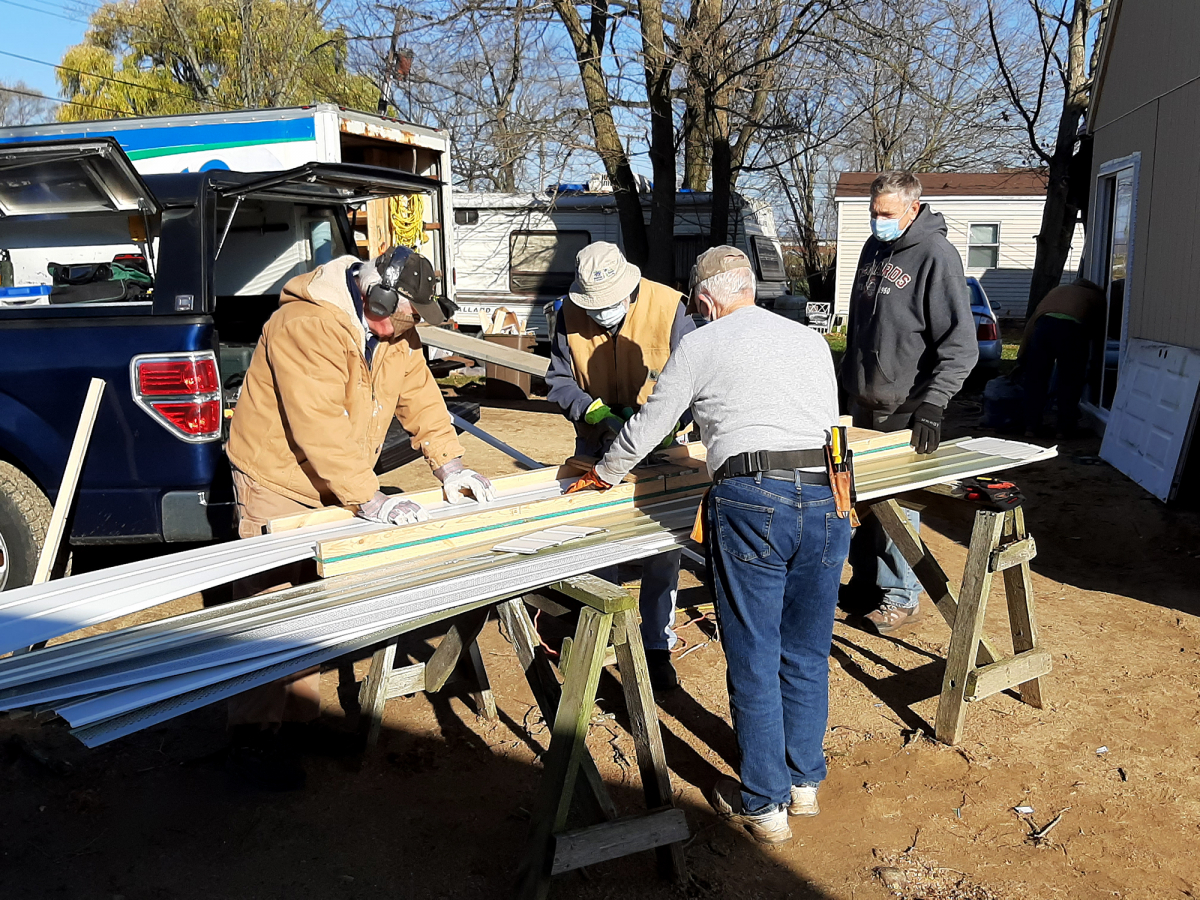 It took many hands to make the house build a success — from the church's diocese to Lowes to the Thursday Crew who built the house. Architecture students at Andrews University also chipped in by designing the home and building walls. The house, located on Linden Avenue in Benton Harbor, has a main floor of 600 square feet with a 400 square-foot loft. 
In December, the house was completed and the keys handed off to Harbor Habitat for Humanity during a house blessing. The home is open to anyone meeting the income requirement and rent will be less than 30 percent of their monthly income. Renters do not need to be in the nonprofit's homeownership program. The rental income received will go toward taxes, insurance, upkeep and to help St. Augustine church build more tiny homes.
The project was imagined by children in the church's Children's Chapel and overseen by a three-person board; Banghart focused on construction while Cara Gillespie and Vicki Schroeder worked on the fundraising and business side of things.
The whole process was a cool experience for the kids, Banghart said. And plans are in the works to get the ball rolling on a second tiny home soon.