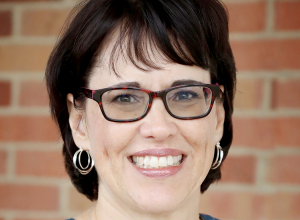 Special Projects
mbradford@berriencommunity.org
269-983-3304
T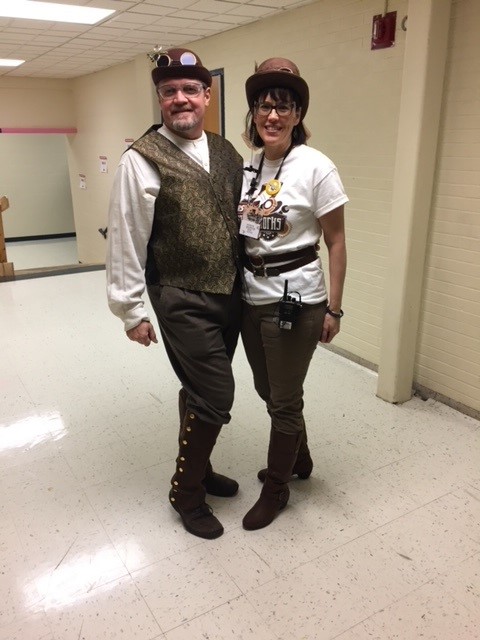 ell me an interesting/fun/cool fact about yourself. 
I'm a classically-trained singer and have participated in training with the NY Metropolitan Opera. 
Give me a snapshot of your work history. 
I taught music for 7 years, then was a SAHM for 10 years, then taught a creative writing/drama through the Neighborhood Bridges program in BH and Bridgman before coming to BCF in 2017.
Give me another snapshot of what it is you do here at BCF. 
A little bit of everything!  Admin for the Upton Foundation, finance assistant, special projects (Backpacks for Good, Senior Care Kits)
How do you get involved in the community (if you do)? 
I volunteer at FIRST Robotics tournaments around the state, volunteer with FIRST Robotics team 3620 (Average Joes) Robotics, I'm the head uniform mom for the SJHS Band, plus I volunteer at Twin City Players.
How do you like to spend your time outside of work (aka hobbies, family)?
I love to cook and bake (trying to perfect my sourdough game), read, watch sports (especially baseball – Go Cubs!), go to concerts and travel.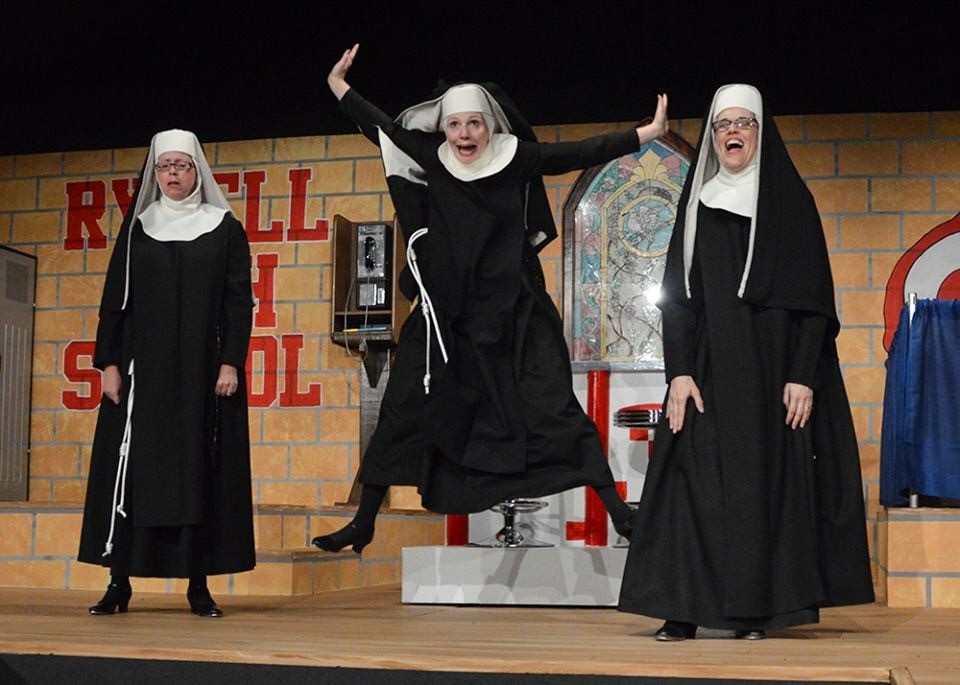 What kinds of activities energize you?
Travel! I haven't been everywhere…but it's on my bucket list!  I love live music too. 
What's something you've done, but you'll never do again?
Tent camping – once was enough.
What's your favorite place to eat around here? 
Timothy's in Union Pier and Grande Mere Inn in Stevensville for date night/celebration dinners.  Caffe Tosi, Tim's Too and Ryebelle's as well. 
What is the one thing you cannot resist? 
The bread basket when we're out to dinner.
What's the weirdest job you've ever had? 
Researcher for the Social Sciences department at WMU (made phone calls and did phone surveys.  I think I lasted all of a week).
What's one of your favorite parts of your job?  
The special projects part – the Backpacks for Good events and Senior Care Kit distribution. 
What makes you excited to work at BCF? 
I love my BCF work family and I love knowing we constantly strive to make life better for our neighbors here in Berrien County. 
To contact Maureen, please click here.