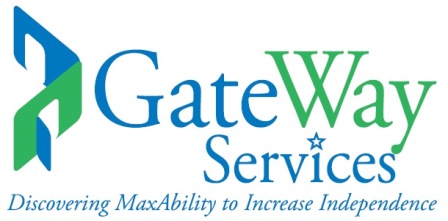 GateWay supports individuals with disabilities and other barriers in their home, community, and workplace.
Prior to 1972, when a disabled student "aged out" of the public education system at the age of 26, there were very few opportunities waiting for them following the completion of their education. A group of parents, in coordination with Berrien County's educational system, formed a workshop where former students could work, earn money, form relationships, and use their time in a meaningful way.  On November 17, 1972 GateWay was incorporated in the state of Michigan.  Since then, GateWay has moved from Berrien Springs to Benton Harbor and opened a satellite office in Niles. In the past six years, GateWay has transformed their service delivery model from that of a "sheltered workshop" to one that delivers community-based services where program participants are integrated and competitively employed by local businesses.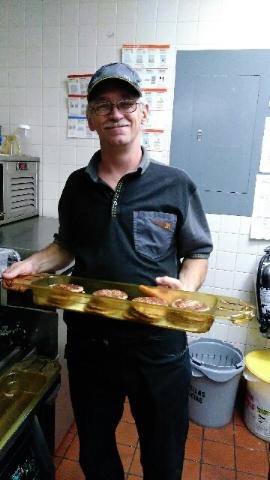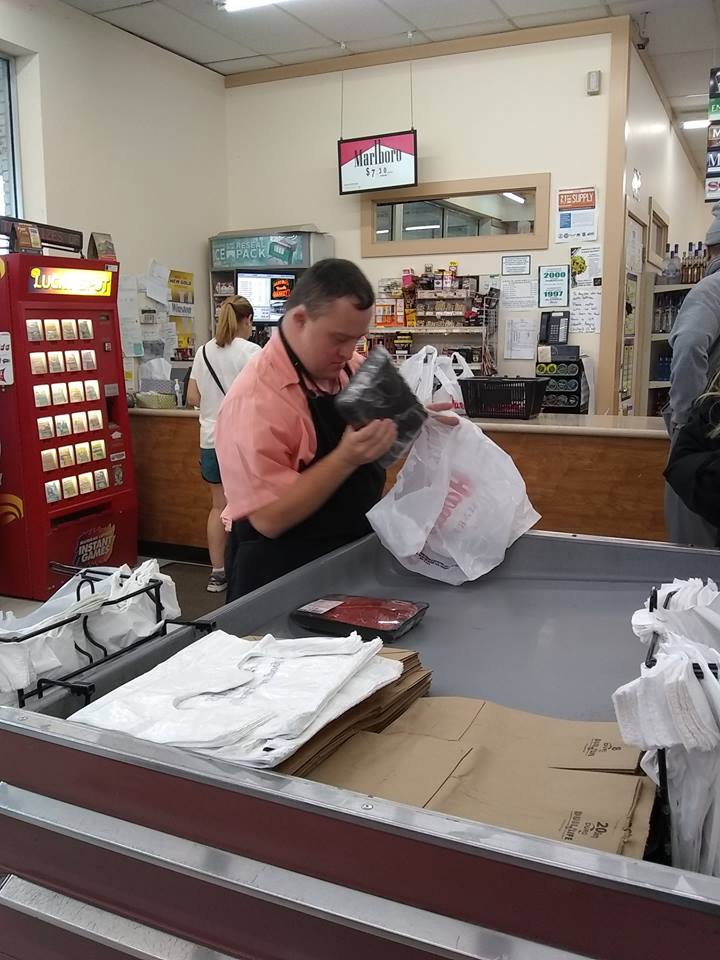 GateWay's vision: inclusion and independence for everyone, every day, everywhere.