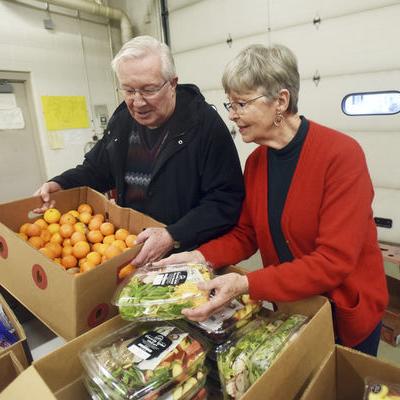 Established in 2000 to support healthy living of residents of Berrien County, the Council of Michigan Foundations gave a grant of $58,000 to help build funds such as this one.
This fund now supports a multitude of organizations in Berrien County who help to promote healthy living in our county.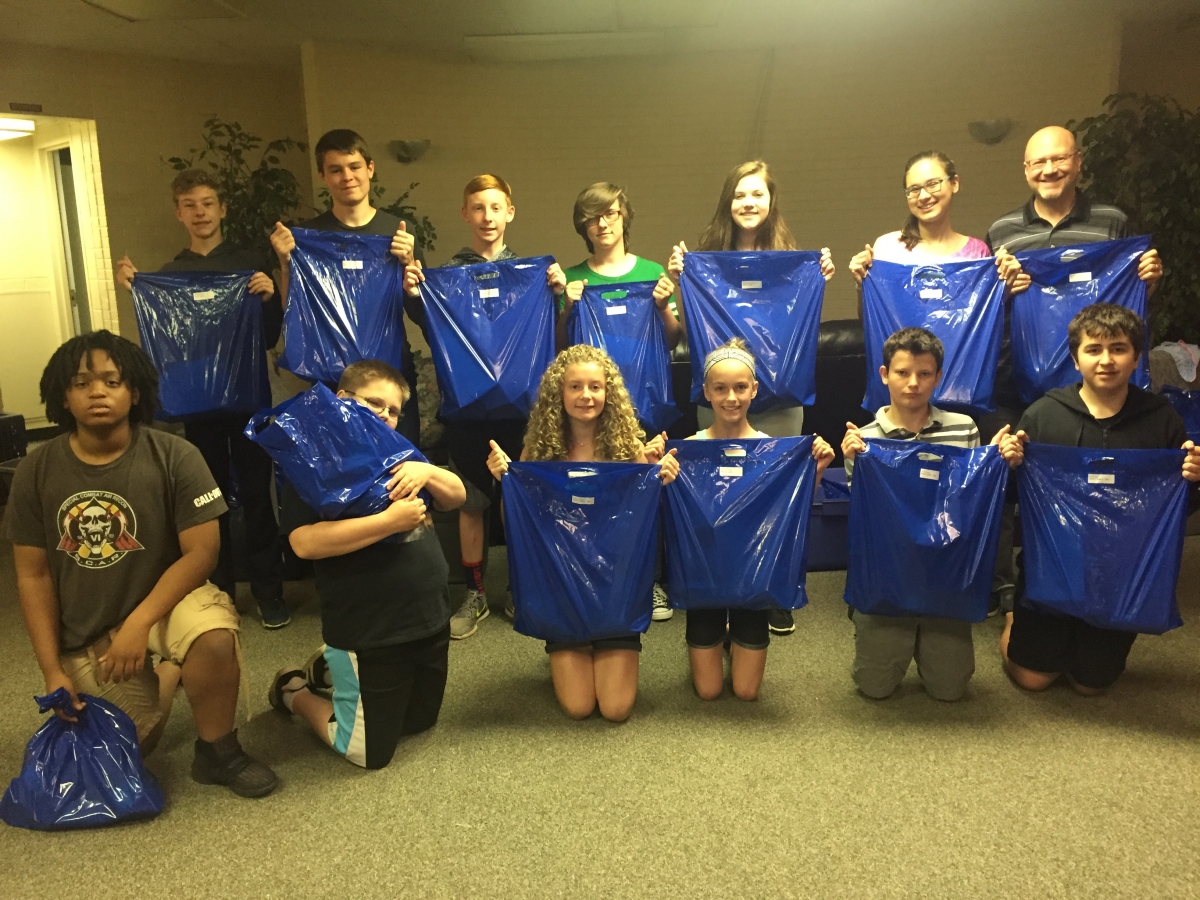 Some of the organizations who have benefited from this fund include Meals on Wheels, Senior Nutrition Services, the Good Shepard program, and many more.
To support a healthier Berrien County, click below!