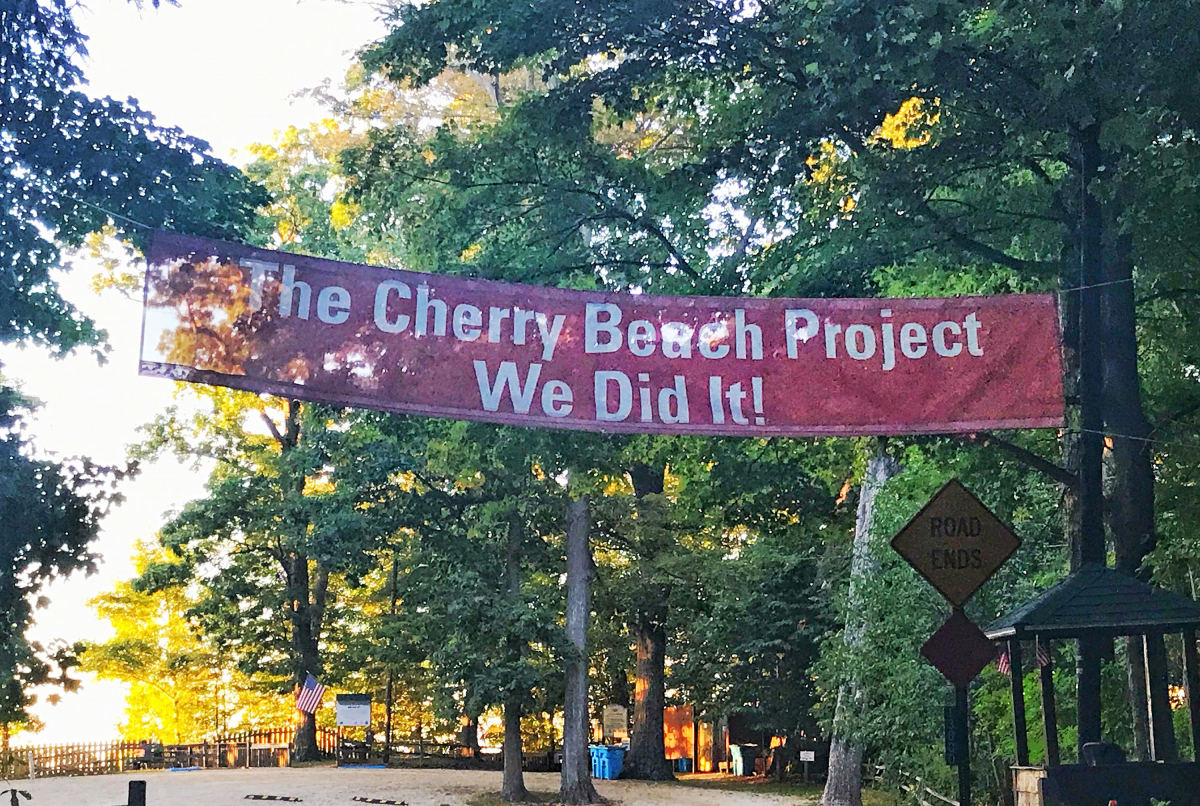 It was the power of volunteers that pushed a multi-year fundraising effort to success and more than doubled the lakefront footage of Cherry Beach in Chikaming Township.
Berrien Community Foundation partnered with this all-volunteer force to help raise $1.65 million needed to secure a $2.475 million Michigan Department of Natural Resources grant and purchase the property.
"When this land came on the market, a dynamic, amazing group of volunteers came together to purchase this piece of beach and made sure it became part of our community as a public beach instead of remaining private or being developed," BCF President Lisa Cripps-Downey said. 
For almost 100 years people thought the beach was all public beach. But, the owner of the additional property had plans to sell the beach and additional acreage for potential development. To keep the beach open to the public, this volunteer group worked tirelessly on an "un-development plan" and BCF signed on to help.  
It truly was a community-wide effort. The effort took two years – the first year they did not get the state grant – and gifts from more than 800 donors across 27 states including a BCF For Good Grant. The owner of the land also contributed and held off on selling while the fundraising effort continued.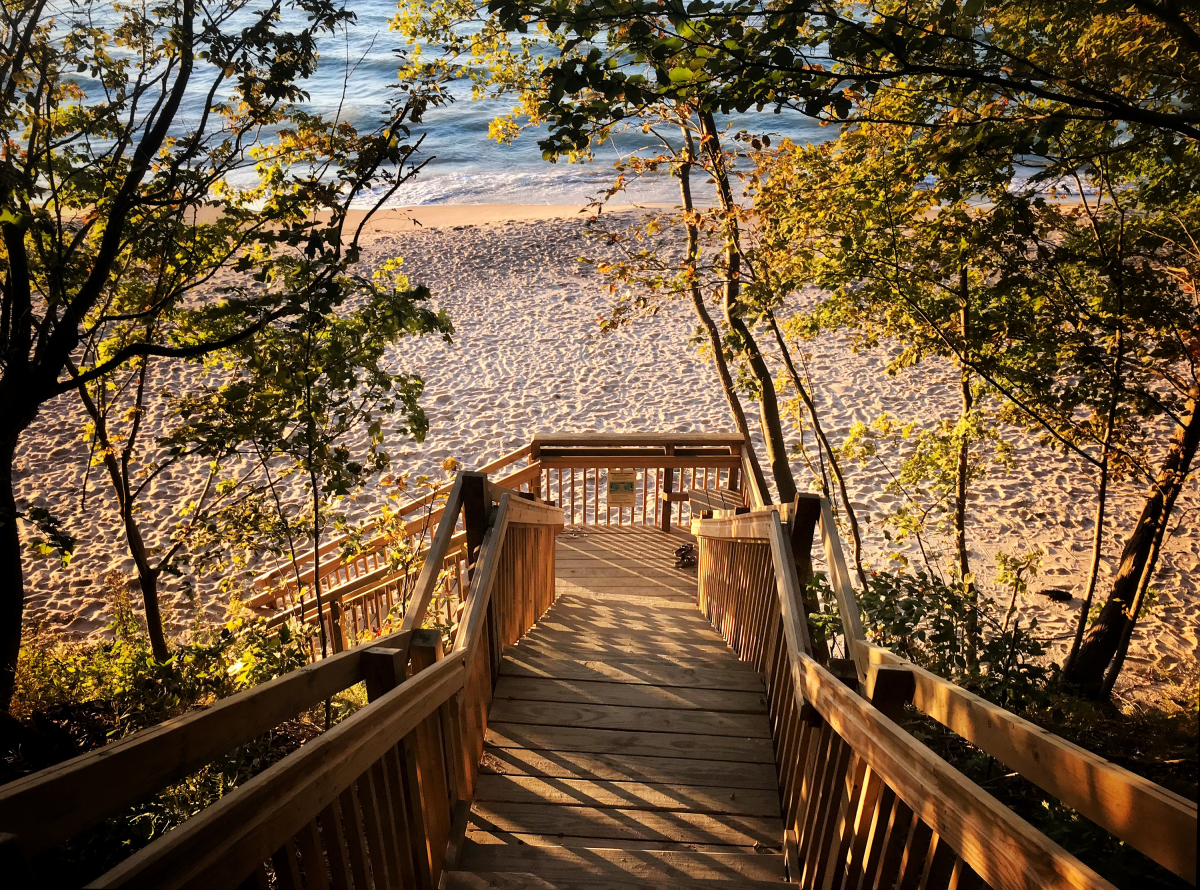 A celebration was held mid-September by moving a marker to symbolically extend the property line of the beach.
"People come to and live in Chikaming Township for a number of reasons, but time after time people comment the lakefront is high on their list of why people are here," Cherry Beach Committee co-leader Susan Phelan explained. "Cherry Beach has been our crown jewel of public beaches."
The property acquisition now means that, of the seven miles of shoreline in Chikaming Township, the portion available for public enjoyment grew from 2% to 3%. "This small change is profound when you think about public access," Phelan added. "But the major celebration, I think, is the fact that the community got to enjoy a fabulous beach this past summer."