The Readiness Center opened in 1980 with a mission to provide educational programs for low-income parents and their preschool through grade five children with the goal of fostering self-esteem in both parents and children by offering a variety of educational opportunities in a setting wherein they can be successful. 
The central focus of our programs, preschool/parenting, remains the foundation upon which we build and shape our program and curriculum. After our unique parent/child time activity, the child continues their day which focuses on reading, math, and thinking skills, as well as age appropriate diversity and prevention programs. 
Parents help develop their own curriculum each year which can include parenting classes, sewing, computer skills, and crafts. The goal of the parent program is to introduce and/or expand skills for the parents to become role models for their children.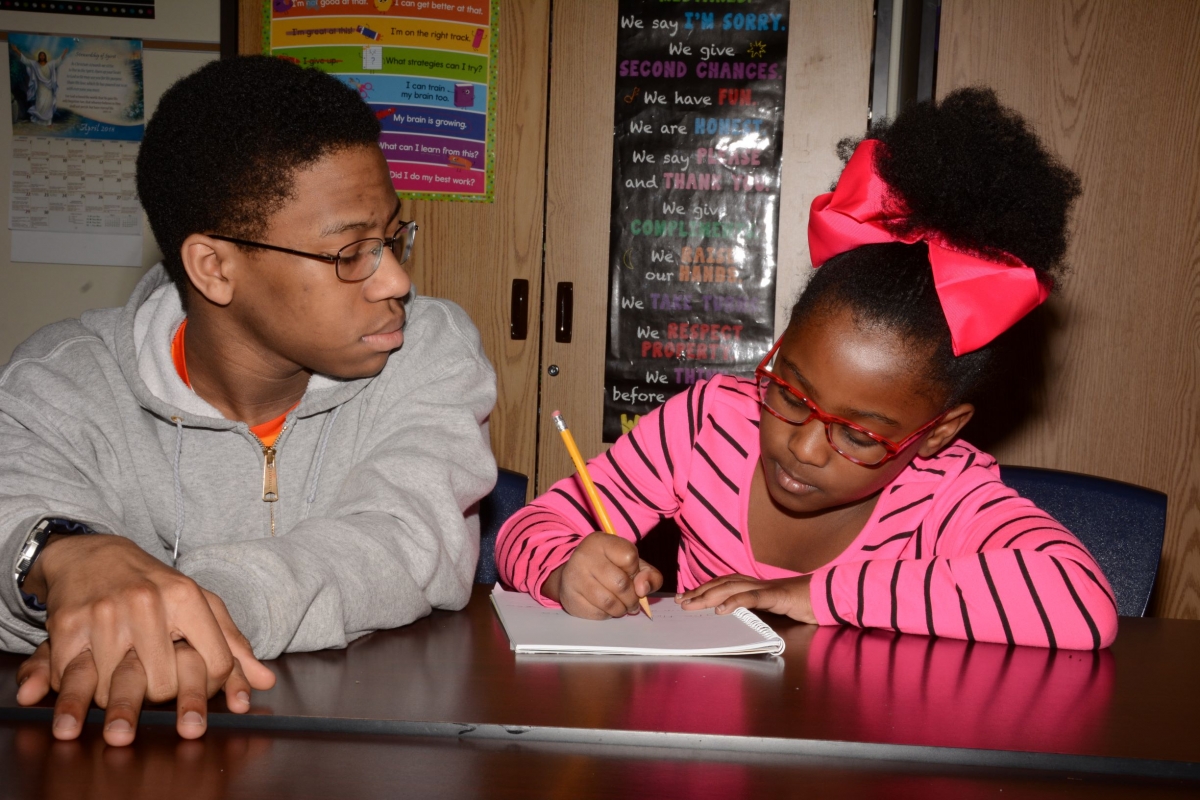 We also provide an after-school program for kindergarten through 5th grade students who were previously enrolled in the preschool. This homework assistance program integrates prevention and diversity programs, and enhances learning with educational games, software, and our library. The after-school mantra is "I come to learn more."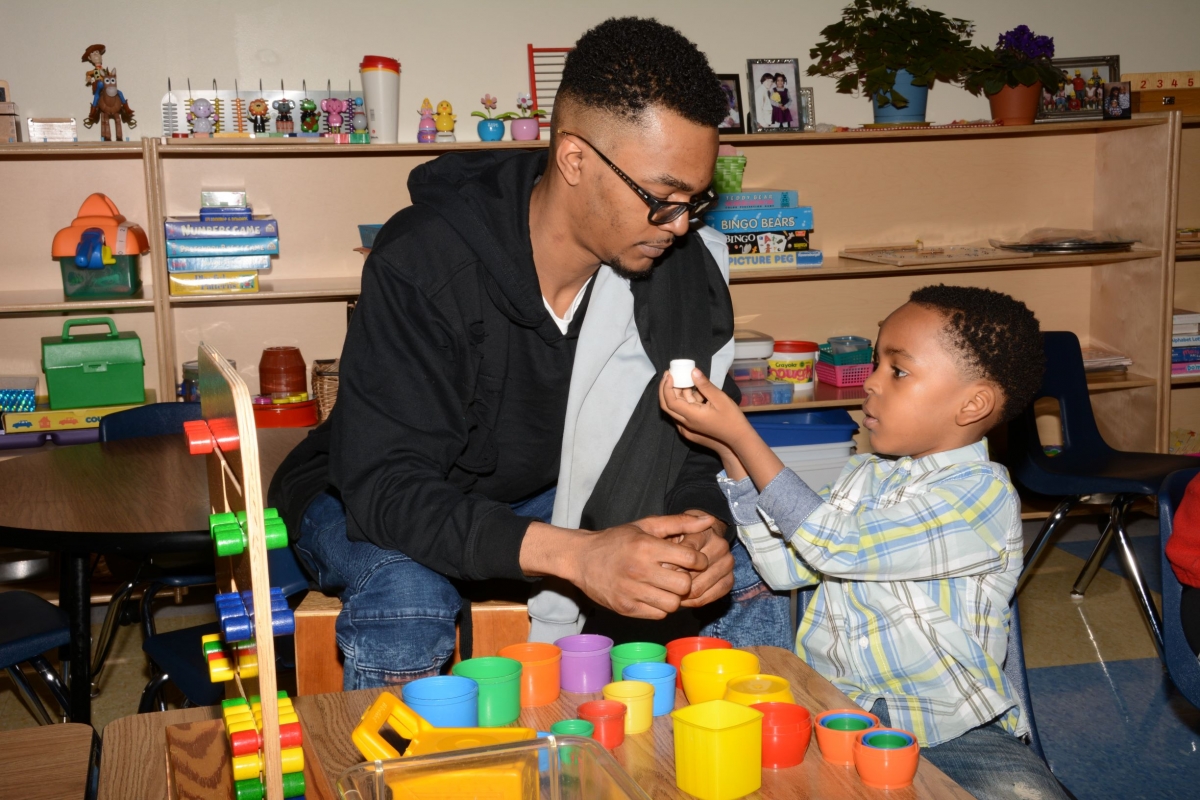 Our Teen 50/50 Work/Volunteer program trains student alumni in employment skills, and how to model appropriate behavior while interacting with the students in a positive and supportive manner. The program incentivizes teens to attend because fifty percent of their time is paid, while the other half is volunteer.