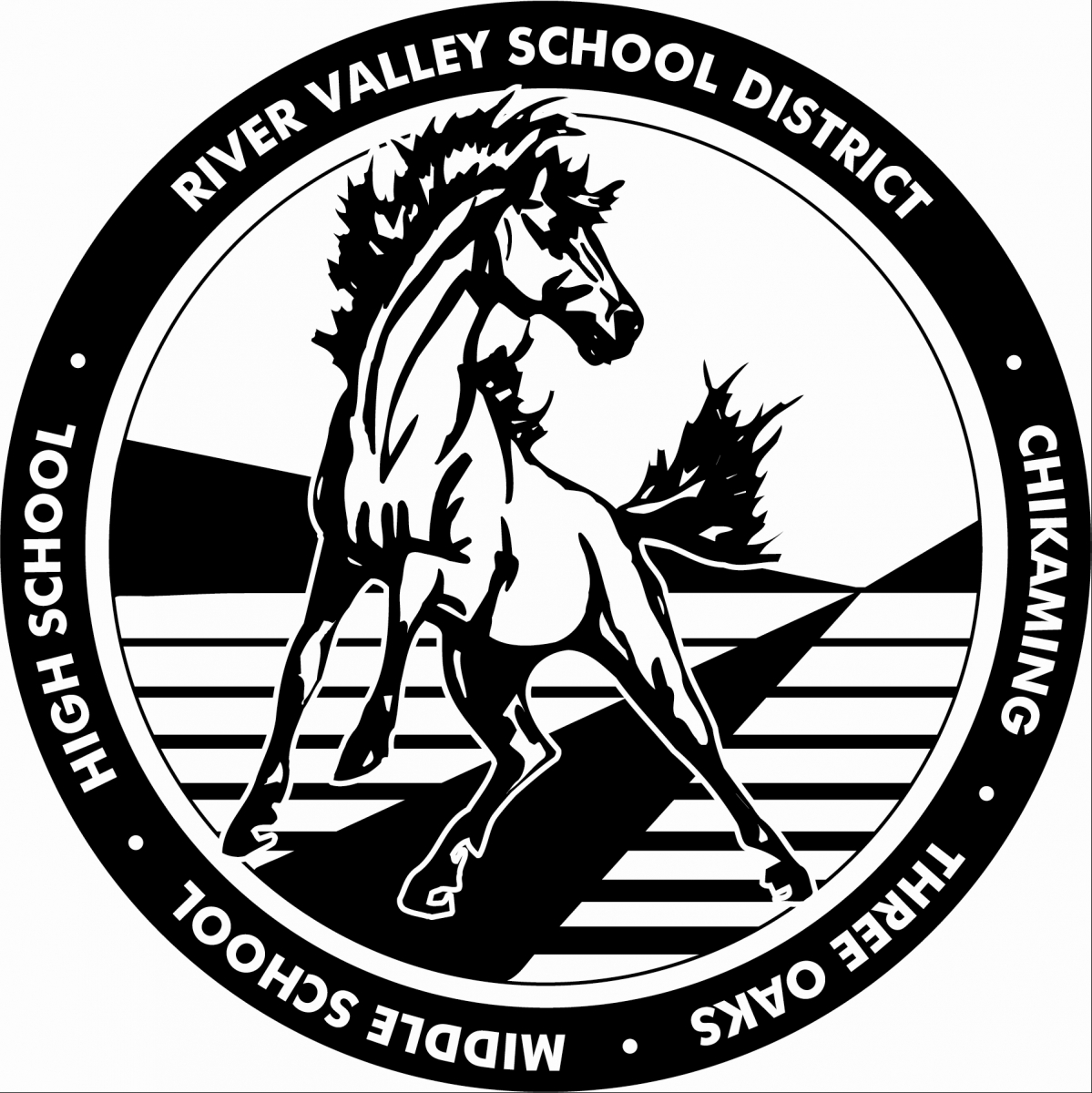 River Valley serves students in the communities of Three Oaks, Galien, Harbert, Lakeside, New Troy, Sawyer; and the townships of Chikaming, Three Oaks and Weesaw.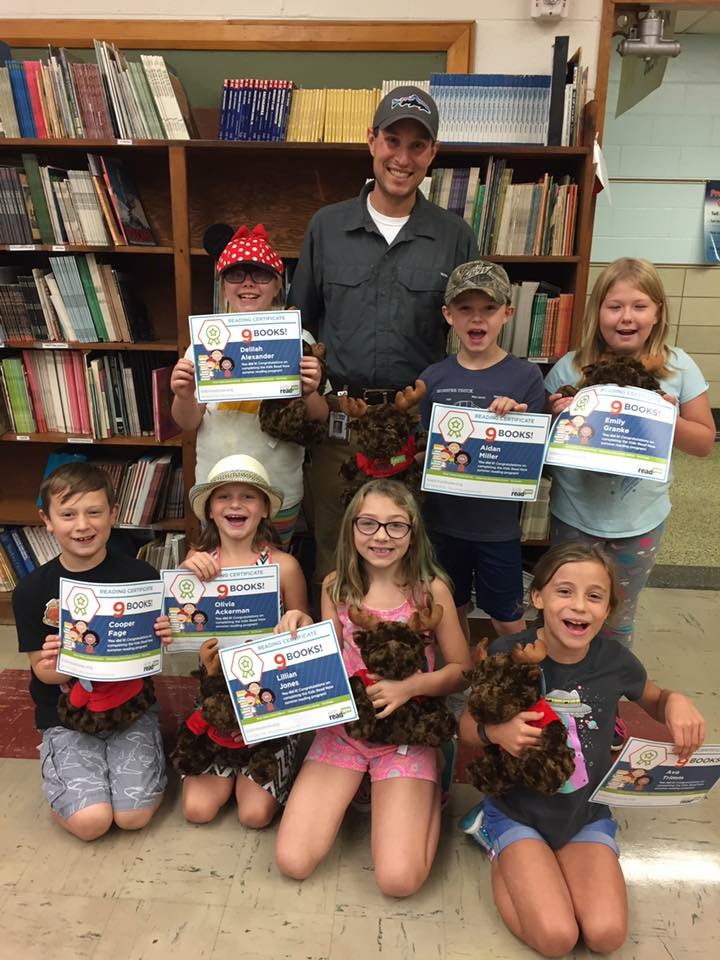 The District has three buildings: Chikaming Elementary, Three Oaks Elementary and the Middle/High School.
Chikaming: Pre-School and Grades Kindergarten, 1 and 2
Three Oaks: Grades 3, 4 and 5
Middle/High School: Grades 6 through 12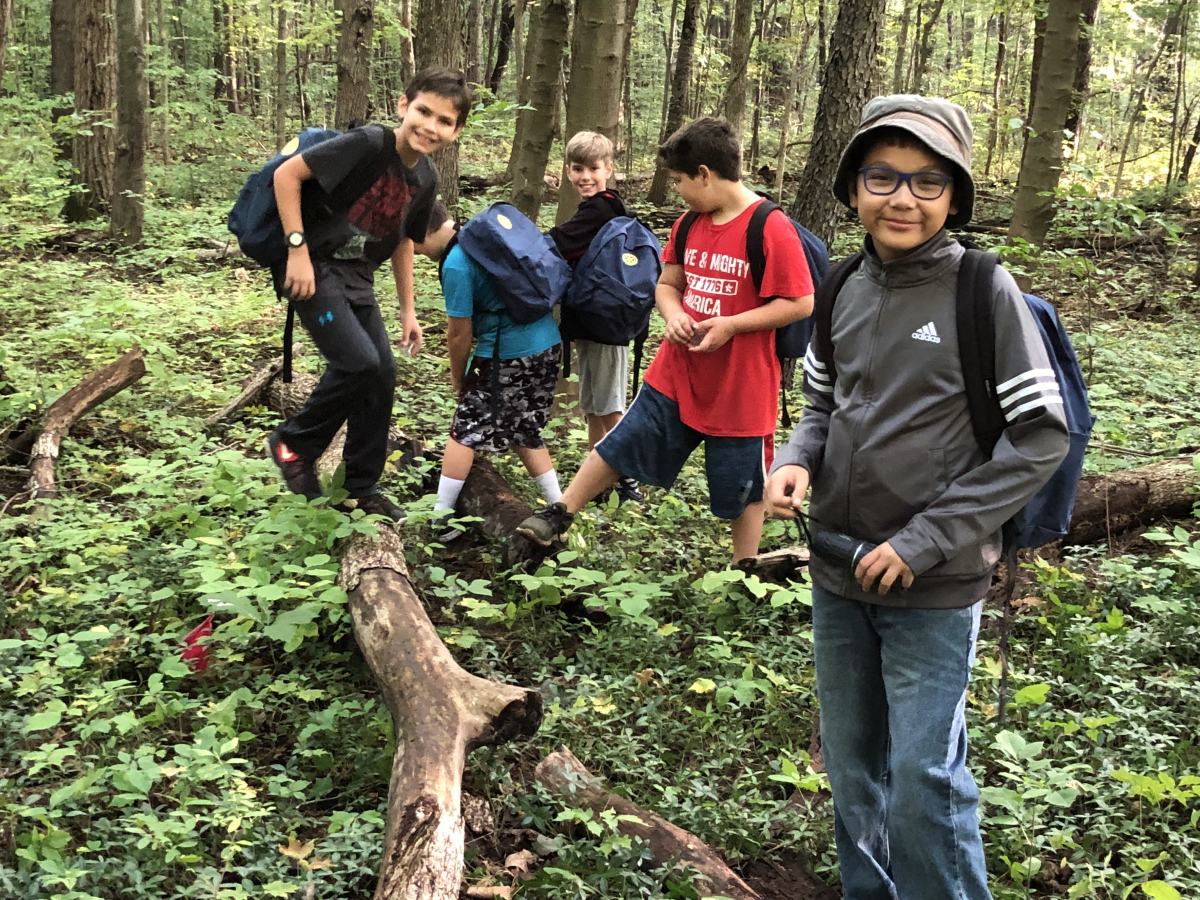 The District operates its own pre-school program and is open to families that reside in our District.  The District has a full-time elementary art, physical education and counseling programs.  Middle/High School students can participate in advanced placement courses, Career/Technical Education courses, Dual Enrollment and Virtual Learning opportunities.  The athletic program includes football, volleyball, cross country, basketball, wrestling, baseball, softball and track.  The Middle/High School program also includes a strong fine arts program of Art, Band and Choir.